The boys and I had a great bike ride to 'Sconset the other day! Round trip is about 15 miles, which for my husband is nothing, but for us was a long ride :)
We planned to make a stop at the 'Sconset Market for ice cream (otherwise known as the Mark-up)
Yum!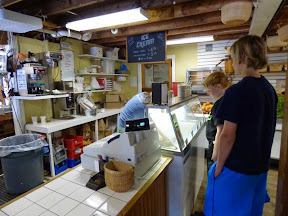 After we enjoyed our ice cream, we walked around a bit.
I just love this sundial on the side of one of the houses!
And also love this rose covered cottage!
The boys enjoyed climbing a tree and have a drink. Nantucket Nectars half and half is their favorite :)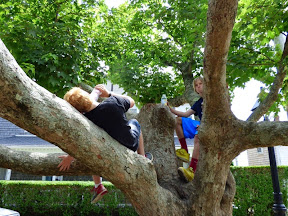 This is where we had our wedding reception. Wow! It will be 15 years in September! Time flies when you're having fun.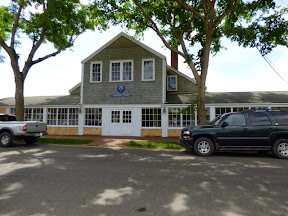 A bunch of Hubby's friends were so excited when they saw that the reception was at a casino. Too bad for them it's a tennis club...
We are having a great time on Nantucket! More to come....
xoxo
Gabi